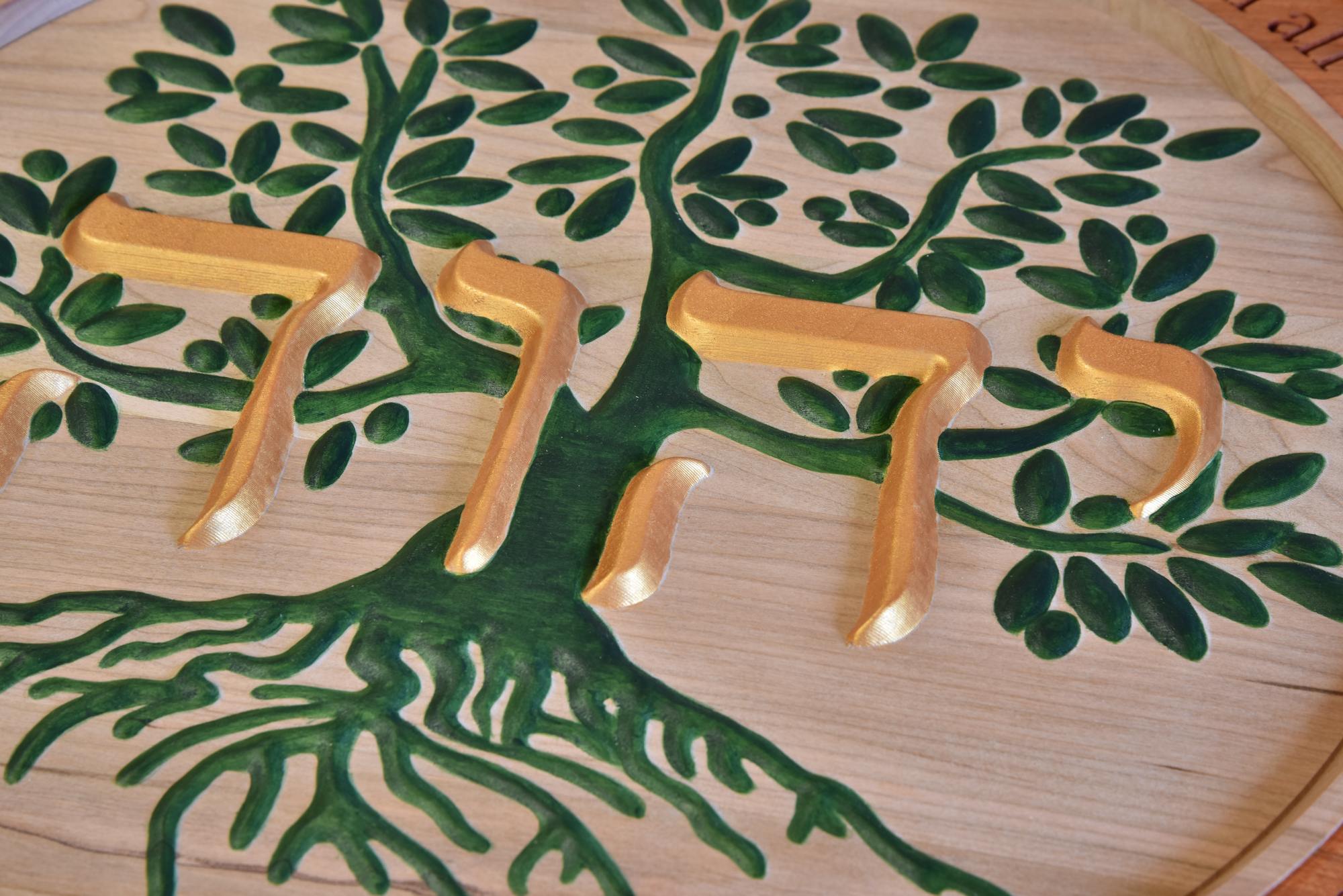 Hello, We are Idaho Sky.
We started making Mezuzah's, after searching all over the place for one that matched the descriptions in the Torah. Unfortunately, the only ones we could find were capsules with the text stuffed inside. We believe the text should be visible. So, we started making our own, in our barn. It turned out that there were many others out there who were seeking something similar. This is how the business began.
We strive to make quality products that glorify The Father. May those who receive them be blessed.
Glory be to YHVH! May HE be praised, and may all living things bow down to HIM!